#PRIDEPASS
It's tough finding your ideal job. But for the LGBTQ community, it's harder than ever to find ideal employment when not all organisations embrace a culture of inclusivity. And while more and more companies are moving towards LGBTQ-friendly work environments, the more pressing issue is that many talents are unaware that these opportunities are out there.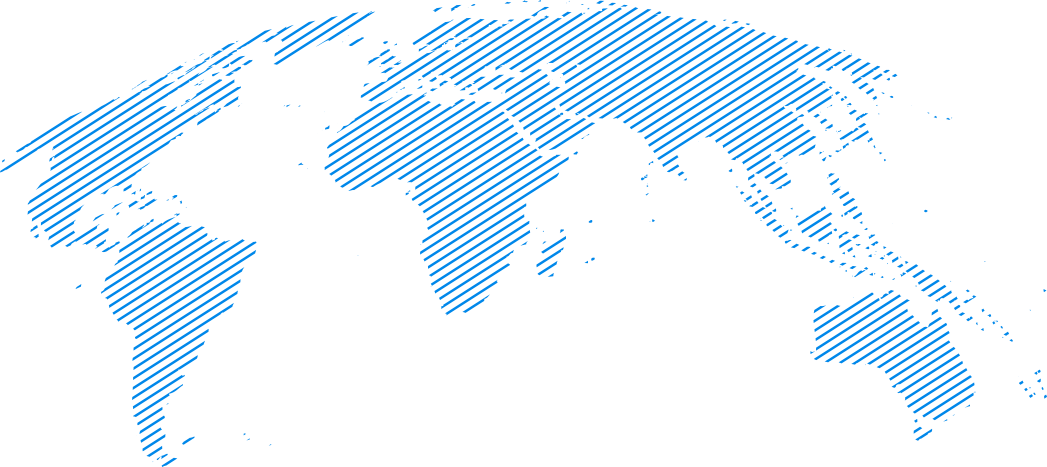 That's why in support of workplace diversity and inclusivity, ManpowerGroup launched the #PridePass initiative. The platform was created to bring together inclusive companies into one place, whereby connecting LGBTQ talents with the right employment opportunities. Through the simple hashtag that companies can tag to their job postings, #PridePass allows everyone, regardless of sexual orientation, to get a fair chance at a work pass for their ideal job.


The PridePass initiative aims to raise awareness about equal and fair employment practices, locally and globally. It can change lives by connecting the LGBTQ community to the right opportunities. And it calls on everyone to embrace a culture of inclusivity in the workplace.
Show your support and join the cause.
Hire with pride! #PridePass.
JOIN THE CAUSE