JOIN #PRIDEPASS
Taking action is really easy. If you have any opportunities available today in your organisation, complete this form and simply tag your job posts anywhere with #PridePass. Our website will then do its job to highlight it here for LGBTQ talents to see.
Click here to download the full campaign kit with lots more assets you can use to help promote this movement and your company's participation.
If you have more enquiries, feel free to drop us a note here.
SPREAD THE WORD
Download the collaterals to spread pride.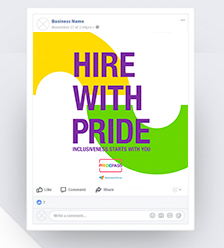 Social Post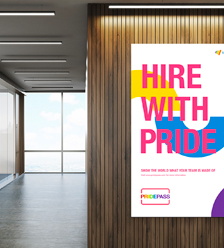 Poster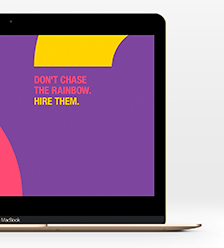 Wallpaper